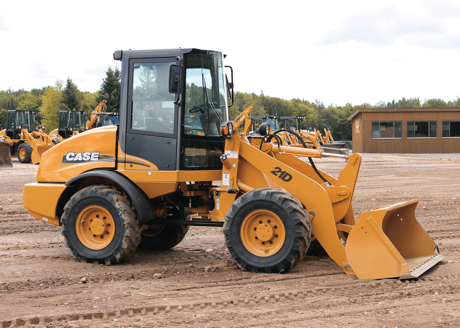 Creating Mobile Solutions That Work
Agriculture, forestry, and construction. These industries address some of the real world's most critical demands, but behind it all is extreme labor, heavy machinery, and operators that make it happen. At JWF, we utilize our engineering experience and working industry knowledge to create mobile hydraulic and fluid power solutions that work. We're dedicated to making your equipment more productive, functional, and safer for the people behind the machine, regardless the type of application.
Machinery and equipment within the mobile industry often operate in rigorous or harsh conditions and sometimes, remote locations. This means your equipment must be armed with components you can depend on to face a variety of challenges. In the past, JWF has assisted clients with off-highway equipment, brush clearing equipment, sawmill machinery, forestry equipment, garbage trucks, compactors, paving, and wood chipping, straw, & mulch blowing equipment.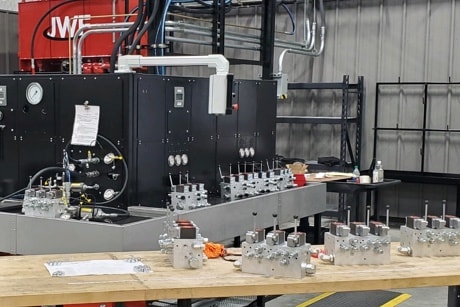 Industry Expertise You Can Count On
Our team understands the need to become increasingly efficient and precise within the mobile industry. JWF is a family-owned business, with large business capabilities, allowing us to serve all budgets and goals including those looking for high-end products such as Danfoss Pro-FX or Danfoss AxisPro. We help businesses by analyzing their current system and offering unique opportunities for improvement, as well as providing our clients quality, yet cost-effective components for regular service. We've got the industry expertise you can count on.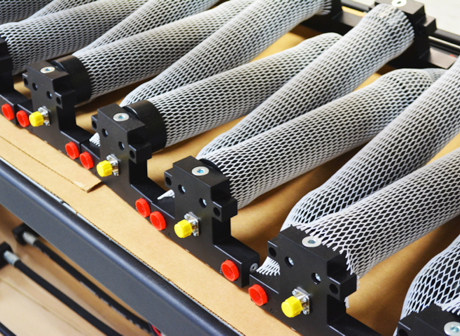 Quality Fluid Power Components
JWF Technologies is proud to supply quality fluid power components to serve any mobile application need from hydraulic pumps and motors to proportional control valves, monoblock valves, and sectional valves, to cartridge valves, cylinders, and filtration components from the world's leading manufacturers. We know that getting the job done means having the right parts that work day in and day out. In our inventory you'll find products from leading suppliers in hydraulics such as Danfoss,
HAWE, and ARGO-HYTOS, as well as Bondioli & Pavesi, PERMCO, Guardian Couplings, Bucher Hydraulics, and ASA Hydraulik.
QUESTIONS? CONTACT US.
If you require additional information on JWF's gas spring, hydraulic, pneumatic, and electromechanical products or custom engineering capabilities, contact us. We'd be happy to assist with anything you need! Fill out the required fields in the form below and submit your inquiry. A member of our team will be in touch with you shortly.