Industries & Systems - Fluid Power & Motion Control Solutions Designed by JWF Technologies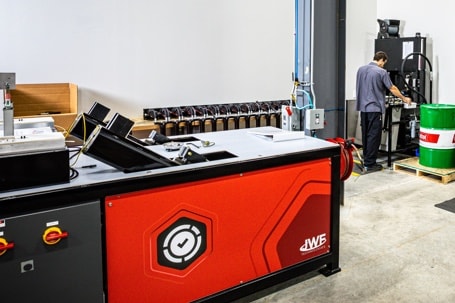 Contract Manufacturing
Allow JWF Technologies to help your business cut down on quality errors with sub-assembly and contract manufacturing services. We build and test predesigned parts with the same quality process our custom engineering solutions go through to provide you products your employees can rely on.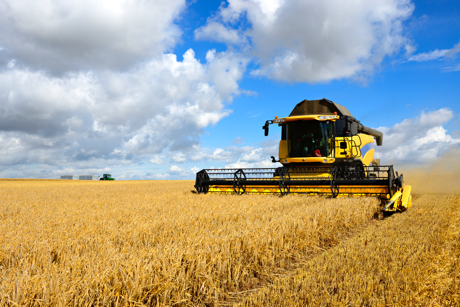 Mobile Hydraulics
JWF serves many heavy equipment and mobile hydraulic applications within the agriculture, forestry, and construction markets. The quality hydraulic components we supply and the system solutions we build offer the strength, durability, and reliability you need in the most demanding environments.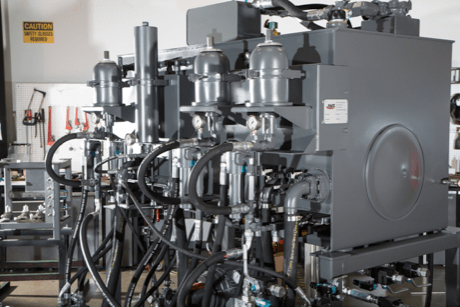 Industrial
JWF Technologies stands apart with our ability to design and build highly efficient, mistake free solutions by utilizing technologies such as variable frequency and servo control technology. We offer a completely streamlined process for quicker to market industrial applications like hydraulic presses, CNC machines, workholding devices, cooling systems, and more.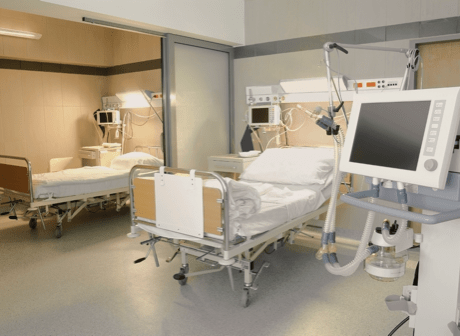 Medical
Through custom engineered miniaturized hydraulic systems, JWF has served the motion needs of the medical equipment industry for decades. We continue to build better solutions for surgery tables, hospital beds, ambulance stretchers, nursing computer carts, and more, where ergonomics and precise function matter.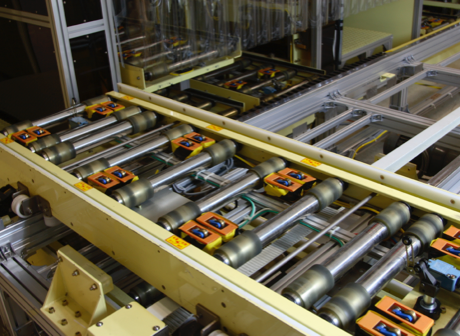 Material Handling
JWF supplies solutions to minimize material handling safety concerns with forklifts, conveyors by incorporating Stabilus gas springs, hydraulic pumps, heat exchangers, and hydraulic and pneumatic systems into the applications for ergonomic benefit.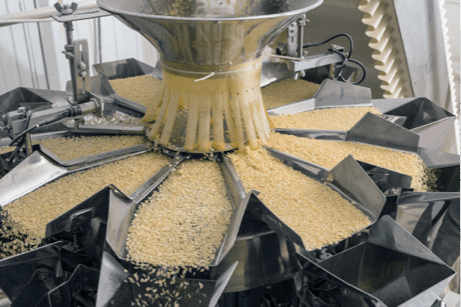 Food Processing
Food processing often requires well-functioning pneumatic and hydraulic solutions to keep plant and production goals in line. JWF Technologies can help your business save with quality gas springs and reconfigured hydraulic and pneumatic systems in applications such as industrial mixers, scales, and packaging equipment.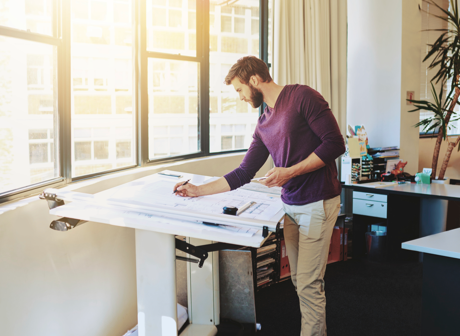 Furniture
JWF serves the furniture industry with custom gas springs, dampers, and electric linear actuators to create ergonomic, height-adjustable, and counterbalanced motion control. We can work within your weight, motion, space, and power requirements for applications such as computer carts, powered wallbeds, hospital recliners, and ergonomic work stations.
QUESTIONS? CONTACT US.
If you require additional information on JWF's gas spring, hydraulic, pneumatic, and electromechanical products or custom engineering capabilities, contact us. We'd be happy to assist with anything you need! Fill out the required fields in the form below and submit your inquiry. A member of our team will be in touch with you shortly.