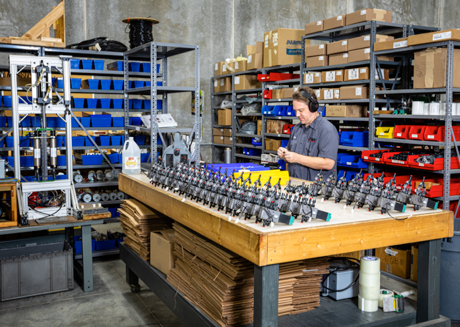 Providing Contract Manufacturing Services & Subassembly Manufacturing
To help our clients reduce their production and assembly costs, JWF provides contract manufacturing and subassembly services for hydraulic and fluid power products. Our team can shoulder the assembly and packaging labor of your manufacturing operations to provide you flexibility and savings. With decades of experience in manufacturing, we can assemble simple or complex solutions, developed with quality components from our vast network of industry-leading manufacturers. At JWF, part of our mission to ensure total customer satisfaction is to work as a value-add partner in manufacturing. If we can alleviate any of your production or logistical difficulties, we'll find a way to do so.
At JWF, we pride ourselves on reimagining solutions to not only meet our client's functional needs but also cost goals, through custom engineering. Our design expertise has allowed us to develop innovative solutions throughout our years of business, saving customer's thousands of dollars annually and improving the reliability of their systems and applications. With our custom engineering capabilities and comprehensive contract manufacturing and subassembly services, you can focus on branding and sales.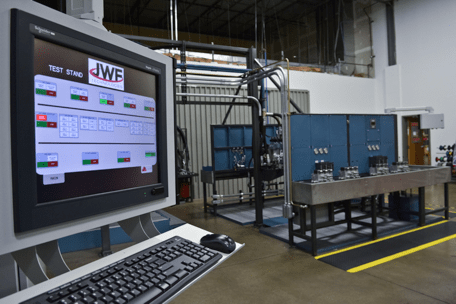 Thorough Quality Assurance & Testing
As an added benefit for our clients' operations, JWF has a full-service testing facility that we use to rigorously assess all of our assemblies and applications to assure the highest level of quality and reliability. Applications can be tested on variables such as temperature, pressure, cycles, vibration wear, and more. The applications we serve often operate in harsh environments, so we ensure the durability of all solutions, custom or predesigned and assembled, through our intensive quality assurance protocols and testing. We sample each and every skid with your preset values to ensure complete quality.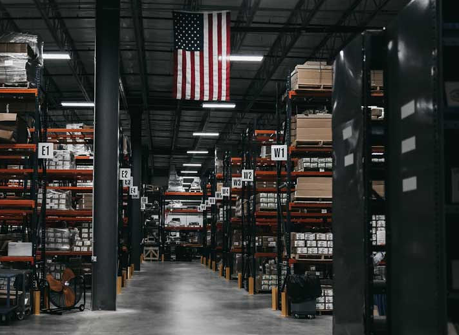 Comprehensive Packaging, Bar Coding & Kitting, and Labeling Services
In lean manufacturing, the keys to success are efficiency and quality. At JWF, we guarantee both. Our vast supplier network ensures we are always stocked with the high-quality hydraulic and pneumatic fluid power components to assemble your predesigned solutions. Contracting your manufacturing needs through JWF allows you to avoid a multi-organizational production process and the need for specialized employees. We offer a comprehensive selection of value-add services including dock-to-stock, VMI programs, bar coding & kitting, custom painting, labeling, skid sampling, just-in-time, and more. We'll take care of every step of the production process, with expedient delivery time, to limit your quality errors, making you more productive.
QUESTIONS? CONTACT US.
If you require additional information on JWF's gas spring, hydraulic, pneumatic, and electromechanical products or custom engineering capabilities, contact us. We'd be happy to assist with anything you need! Fill out the required fields in the form below and submit your inquiry. A member of our team will be in touch with you shortly.