JWF Manufacturer & Supplier Partnerships
JWF Technologies is a proud distributor of a broad selection of products and components from innovative and respected manufacturers and suppliers. We carry and utilize products including gas springs, pumps, motors, couplings, cylinders, valves, hoses & fittings, cables, power units, manifolds, and much more to meet your fluid power system, motion control, and custom application needs. We guarantee the best results because we only partner with industry leaders in cost-effectiveness, reliability, and quality. Learn more about each of our manufacturers below.
Young Powertech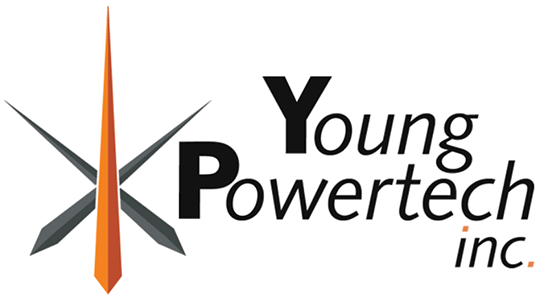 Young Powertech
Young Powertech Inc., located in Garnet Valley, Pennsylvania, is proud to utilize their many years of experience in the hydraulics field to manufacture better solutions. JWF distributes their pumps and motors for construction, farming, and industrial equipment applications. Young Powertech's goal is to deliver the best products at a cost-effective rate.
Delivering a Higher Level of Hydraulic Components
Young Powertech not only offers one of the most complete ranges of products but also delivers a higher level of quality. Their broad range of hydraulic pumps and motors can meet your application's high speed, high performance, high-density power, high efficiency, high pressure, low cost, and compact design needs.
Hydraulic Pumps & Motors
Radial Piston Motors
High Speed Motors
Orbital Motors
Bent Axis Piston Motors
Fixed/Variable Displacement Axial Piston Motors
Gear Pumps & Motors
Close/Open Circuit Piston Pumps & Motors
QUESTIONS? CONTACT US.
If you require additional information on JWF's gas spring, hydraulic, pneumatic, and electromechanical products or custom engineering capabilities, contact us. We'd be happy to assist with anything you need! Fill out the required fields in the form below and submit your inquiry. A member of our team will be in touch with you shortly.