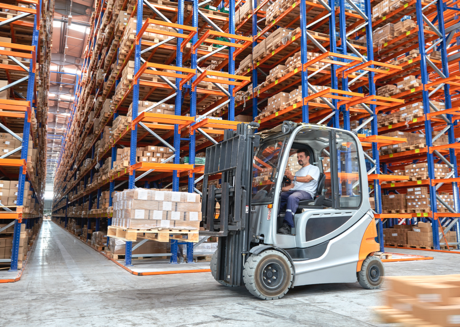 Creating Safer Material Handling Applications
When employee safety and well being depends on the function of your application, count on JWF Technologies to create a better solution. Material handling and automotive manufacturing plants can come with many risks, especially where heavy machinery or equipment is involved. JWF can help put your mind at ease with reliable components, including hydraulic pumps, gas springs, heat exchangers, and hydraulic and pneumatic systems. In the past, we've applied our industry expertise to create custom solutions for applications such as forklifts, conveyors, and largely, automotive racks.
Since our company's founding, we've been supplying automotive rack and material handling clients with the most reliable gas spring solutions on the market. To this day, we provide private labeled parts, gas spring simulations, and custom gas spring mounting to meet the needs of automotive clients. We're proud to be North America's largest Stabilus distributor and a reliable custom gas spring resource. Our engineers and field representatives are proud to meet your every need with small business customer service and large business capabilities.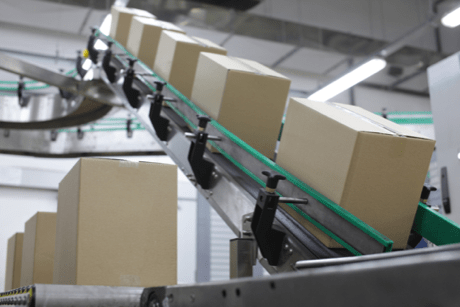 Custom Gas Spring Design for the Automotive Rack Market
JWF is proud to be the supplier of choice for gas spring components in the automotive rack market, offering products under the RackTech Parts brand. Our vast experience in this area allows us to provide our clients, including Honda and GM, with solutions that perform to unique specifications. We work hand in hand with design houses of automotive packaging racks to offer in-depth guidance on the location of gas springs and mounting points to meet the functional needs of auto plants. Based on your application requirements, we can match your rack design specifications to customize mounting locations through our patented design software. We can also tailor the gas spring function to create a safer and more ergonomic solution. With a large inventory and knowledgeable team of field representatives, we're able to offer quick delivery and on-site simulation to ensure our custom gas spring solution meets the criteria provided.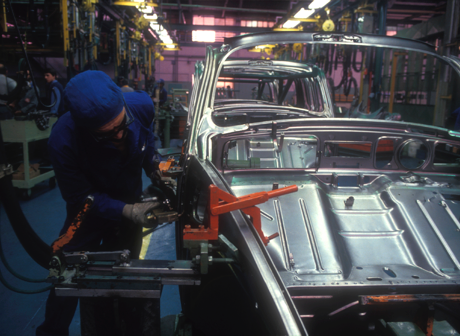 Ergonomic & Safe Hydraulic, Pneumatic, and Gas Spring Solutions
Safe and ergonomic applications are imperative to your employees' well-being and your business's core operations. JWF Technologies carries a variety of industry leading components to help you achieve a safer material handling environment. We supply standard components from trusted names like Stabilus, Nachi, and ARGO-HYTOS, but can also reimagine a solution to make your application safer. With our 40+ years of experience in the material handling industry, we can take a detailed inventory of your system and identify places for improvement. Regardless of your load capacity, automation, speed, or material requirements, we can build a solution that keeps your plant and your employees safe.
QUESTIONS? CONTACT US.
If you require additional information on JWF's gas spring, hydraulic, pneumatic, and electromechanical products or custom engineering capabilities, contact us. We'd be happy to assist with anything you need! Fill out the required fields in the form below and submit your inquiry. A member of our team will be in touch with you shortly.