JWF Manufacturer & Supplier Partnerships
JWF Technologies is a proud distributor of a broad selection of products and components from innovative and respected manufacturers and suppliers. We carry and utilize products including gas springs, pumps, motors, couplings, cylinders, valves, hoses & fittings, cables, power units, manifolds, and much more to meet your fluid power system, motion control, and custom application needs. We guarantee the best results because we only partner with industry leaders in cost-effectiveness, reliability, and quality. Learn more about each of our manufacturers below.
ZSI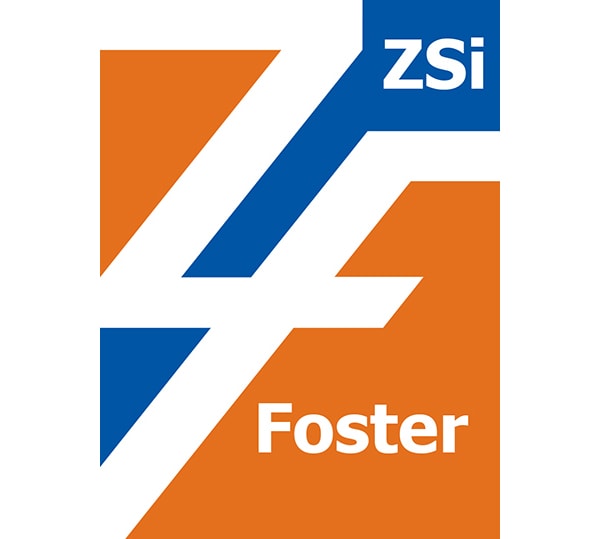 ZSI
Founded in 2004, Michigan-based ZSI-Foster is an industry leader in clamping solutions across several markets including general industrial, fluid power, HVAC, and refrigeration. With their mission to produce quality products that solve problems and save money, JWF Technologies is proud to offer their reputable inventory of hydraulic and pneumatic clamping accessories to our customers.
Accessories for the Most Demanding Applications
The catalog of products offered by ZSI-Foster includes critical clamping and coupling devices designed for outstanding endurance and longevity in vibration resistance and shock absorption. Clamps by ZSI are expertly engineered to eliminate machine damage associated with vibration, shock, surge, and corrosion on hydraulic and pneumatic applications.
Product Offerings
Beta Clamps
Cushion Clamps
Cushioned Strip
Insulation clamps
Insulation Saddles
Gamma Pads
Loop/Hose/Cable Clamps
Rooftop Supports
Z-Clamps
Beam Clamps
Wesanco Cut Strut
Spring Steel Supports
QUESTIONS? CONTACT US.
If you require additional information on JWF's gas spring, hydraulic, pneumatic, and electromechanical products or custom engineering capabilities, contact us. We'd be happy to assist with anything you need! Fill out the required fields in the form below and submit your inquiry. A member of our team will be in touch with you shortly.