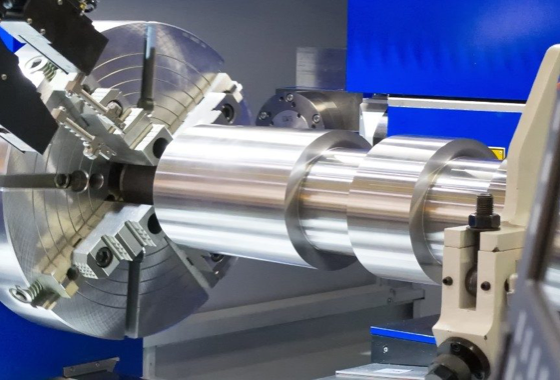 Pneumatic Components – Valves & Cylinders
As a trusted supplier of pneumatic components including cylinders and valves from a variety of expert manufacturers, JWF Technologies delivers both general and custom pneumatic solutions for numerous industries. Sourcing only the most quality pneumatic valves and cylinders, JWF Technologies is your source for both single components and custom-engineered pneumatic solutions.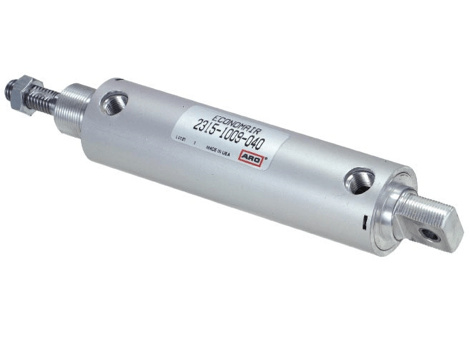 Pneumatic Cylinders
At JWF Technologies, we stock a variety of pneumatic cylinder components including roundline, composite, double rod, disposable and repairable cylinders that deliver superior performance in the most challenging in-plant and O.E.M applications. Whether medical, industrial, farm or mobile applications, we aim to provide pneumatic solutions that make your machinery operate better and more efficiently.
Roundline
N.F.P.A.
Double Rod
Composite
Miniature Pneumatic
Repairable
Disposable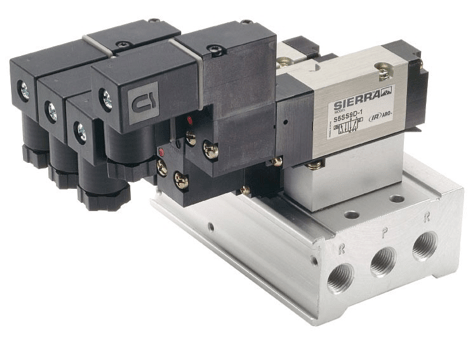 Pneumatic Valves
Regulation of system pressure, direction of flow, and rate of flow are important in your pneumatic application. Our inventory of pneumatic valves, including manual, mechanical, pilot operated, solenoid operated, and miniature valves, combine proven technology and innovative design that translates directly into reliable performance and enhanced up-time.
Manual Valves
Mechanical
Pilot Operated
Solenoid Operated
Miniature
FRLs – Filters, Regulators, and Lubricators
We not only supply quality valves and cylinders, but we want to ensure the long, effective life of those components by pairing them with quality FRLs. With our extensive catalog of industry leasing pneumatic FRLs (filters, regulators, and lubricators) that deliver low leak rates and leading flow rates, you can have the utmost confidence in your application's ability to maintain optimal performance and efficiency.
QUESTIONS? CONTACT US.
If you require additional information on JWF's gas spring, hydraulic, pneumatic, and electromechanical products or custom engineering capabilities, contact us. We'd be happy to assist with anything you need! Fill out the required fields in the form below and submit your inquiry. A member of our team will be in touch with you shortly.