JWF Manufacturer & Supplier Partnerships
JWF Technologies is a proud distributor of a broad selection of products and components from innovative and respected manufacturers and suppliers. We carry and utilize products including gas springs, pumps, motors, couplings, cylinders, valves, hoses & fittings, cables, power units, manifolds, and much more to meet your fluid power system, motion control, and custom application needs. We guarantee the best results because we only partner with industry leaders in cost-effectiveness, reliability, and quality. Learn more about each of our manufacturers below.
Source Fluid Power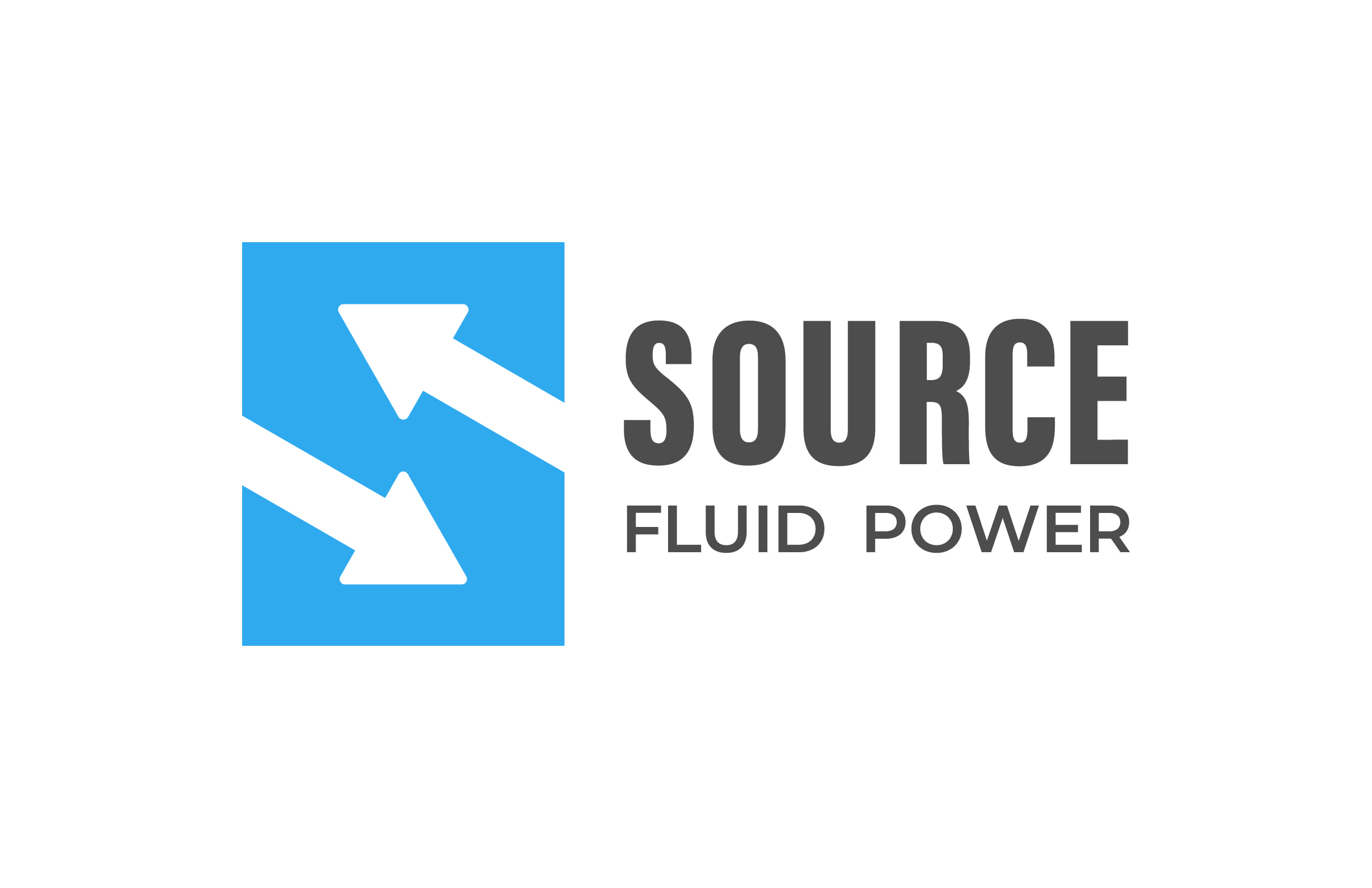 Source Fluid Power
Source Fluid Power, located in Chaska, Minnesota, is a manufacturer of a complete, innovative line of standard products. Since their founding over 20 years ago, they've become a solutions provider of choice for mobile OEM manufacturers. Source Fluid Power is not only committed to building parts under the highest quality standards but also to providing economical custom solutions.
Manifold Components to Fit Any Cartridge Valve
With continual investments in state-of-the-art technology and a knack for innovating, Source Fluid Power has developed a unique capability to build manifold components that fit any cartridge valve you might have. Through their standard and custom manifolds, Source Fluid Power offers cost savings and improved operational efficiency in your machinery.
Standard Manifolds
D03, D05, D08 Manifolds
Adapters
Cover Plates
In-Line Valve Bodies
Tapping Plates
QUESTIONS? CONTACT US.
If you require additional information on JWF's gas spring, hydraulic, pneumatic, and electromechanical products or custom engineering capabilities, contact us. We'd be happy to assist with anything you need! Fill out the required fields in the form below and submit your inquiry. A member of our team will be in touch with you shortly.