JWF Manufacturer & Supplier Partnerships
JWF Technologies is a proud distributor of a broad selection of products and components from innovative and respected manufacturers and suppliers. We carry and utilize products including gas springs, pumps, motors, couplings, cylinders, valves, hoses & fittings, cables, power units, manifolds, and much more to meet your fluid power system, motion control, and custom application needs. We guarantee the best results because we only partner with industry leaders in cost-effectiveness, reliability, and quality. Learn more about each of our manufacturers below.
ASCO Numatics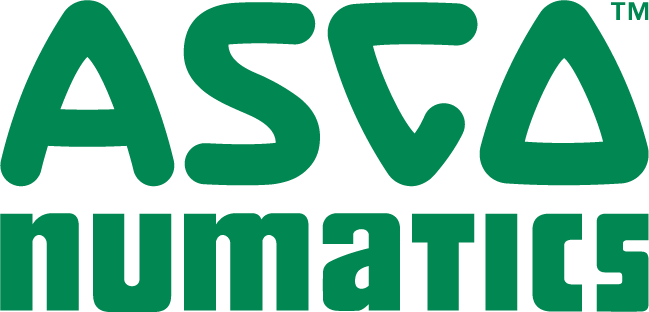 ASCO Numatics
ASCO Numatics, two previously separate companies merged which were by Emerson in 2008, manufactures a comprehensive offering of pneumatic and flow control products for industry-focused applications. Numatics is renowned for their design excellence, which translates into their success in the high technology medical and instrumentation markets. Known for their innovative approach to pneumatic technology, ASCO Numatics also offers a wide range of valves fit for medical equipment, analytical instrumentation, and industrial applications.
Industry-Leading Medical Equipment Components
ASCO Numatics' industry-leading selection of micro and miniature pneumatic valves provides flow control of liquids and gases where precision matters. JWF Technologies proudly relies on ASCO Numatics Micro-Miniature valves that offer space-saving operation and the ability for modification to integrate into any medical equipment or industrial application.
Micro-Miniature Pneumatic Valves
General Service Miniature Valves
Isolation Valves
Pinch Valves
Proportional Valves
Manifold Assemblies
Custom Assemblies
QUESTIONS? CONTACT US.
If you require additional information on JWF's gas spring, hydraulic, pneumatic, and electromechanical products or custom engineering capabilities, contact us. We'd be happy to assist with anything you need! Fill out the required fields in the form below and submit your inquiry. A member of our team will be in touch with you shortly.