JWF Manufacturer & Supplier Partnerships
JWF Technologies is a proud distributor of a broad selection of products and components from innovative and respected manufacturers and suppliers. We carry and utilize products including gas springs, pumps, motors, couplings, cylinders, valves, hoses & fittings, cables, power units, manifolds, and much more to meet your fluid power system, motion control, and custom application needs. We guarantee the best results because we only partner with industry leaders in cost-effectiveness, reliability, and quality. Learn more about each of our manufacturers below.
Nachi Hydraulics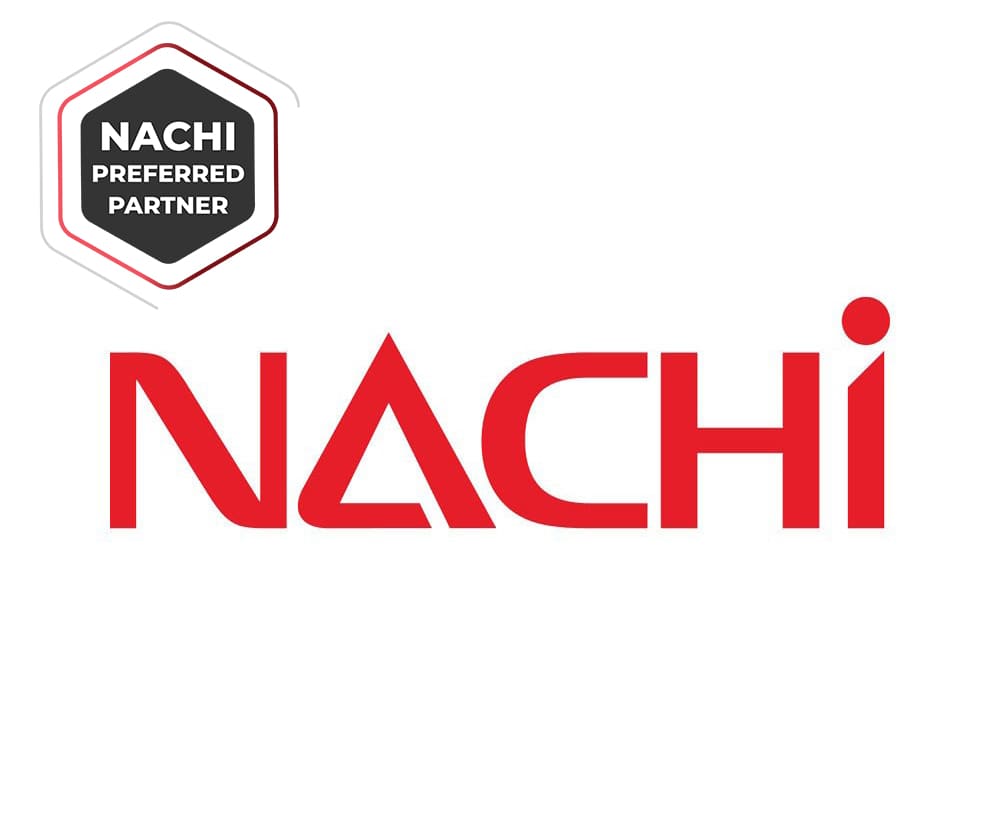 Nachi Hydraulics
The Nachi's Hydraulics Division, a part of Nachi America, headquartered in Greenwood, Indiana is an OEM supplier with a wide range of sophisticated hydraulic components. Their excellent and innovative technology is utilized worldwide for industrial and material handling applications. Known for their competitive pricing and product quality, Nachi fluid power solutions are ideal for improving your system productivity.
High-Performance Hydraulic Solutions
Nachi manufactures and supplies pumps, motors, valves, and hydraulic power units to JWF Technologies to serve a multitude of needs, including welding, sealing, packaging, and more. Their quality components are known for supplying mainly high-performance, energy efficiency, and safety, as well as space-saving designs and reliable operation. Additionally, Nachi's quality systems adhere to ISO 9001:2008, ISO 14001:2004, and TS 16949 standards.
Superior Pumps, Valves, & Hydraulic Power Units
Piston Pumps
Vane Pumps
Directional Control Valves
Pressure Control Valves
Modular Valves
Compact Power Units
QUESTIONS? CONTACT US.
If you require additional information on JWF's gas spring, hydraulic, pneumatic, and electromechanical products or custom engineering capabilities, contact us. We'd be happy to assist with anything you need! Fill out the required fields in the form below and submit your inquiry. A member of our team will be in touch with you shortly.