JWF Manufacturer & Supplier Partnerships
JWF Technologies is a proud distributor of a broad selection of products and components from innovative and respected manufacturers and suppliers. We carry and utilize products including gas springs, pumps, motors, couplings, cylinders, valves, hoses & fittings, cables, power units, manifolds, and much more to meet your fluid power system, motion control, and custom application needs. We guarantee the best results because we only partner with industry leaders in cost-effectiveness, reliability, and quality. Learn more about each of our manufacturers below.
Flow Ezy Filters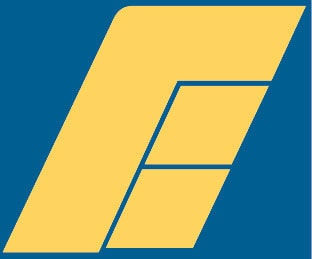 Flow Ezy Filters
Backed by 70+ years of expertise, Flow Ezy specializes in the design, development, and manufacturing of quality filtration solutions for hydraulic applications. JWF Technologies is proud to offer their expertly engineered selection of superior, cost-effective industrial filtration solutions to our customers.
Quality Industrial Filters by Filtration Specialists
Flow Ezy prides itself on their expertise and concentration on one type of product: filters. This specialization means that our customers can trust that the filters they're using within their hydraulic application are of the utmost quality, as a result of the attention to detail and unmatched workmanship delivered by a company that is committed to strictly filters.
Product Offerings
Industrial Filters
Filter Cartridges and Coalescing Filter Elements
A2-Series Cartridge Filter Elements
Y-Filters
Texas Filters
T-Filters
Portable Oil Transfer and Filter System
Magnetic filters
QUESTIONS? CONTACT US.
If you require additional information on JWF's gas spring, hydraulic, pneumatic, and electromechanical products or custom engineering capabilities, contact us. We'd be happy to assist with anything you need! Fill out the required fields in the form below and submit your inquiry. A member of our team will be in touch with you shortly.