JWF Manufacturer & Supplier Partnerships
JWF Technologies is a proud distributor of a broad selection of products and components from innovative and respected manufacturers and suppliers. We carry and utilize products including gas springs, pumps, motors, couplings, cylinders, valves, hoses & fittings, cables, power units, manifolds, and much more to meet your fluid power system, motion control, and custom application needs. We guarantee the best results because we only partner with industry leaders in cost-effectiveness, reliability, and quality. Learn more about each of our manufacturers below.
Nordson Medical - LinkTech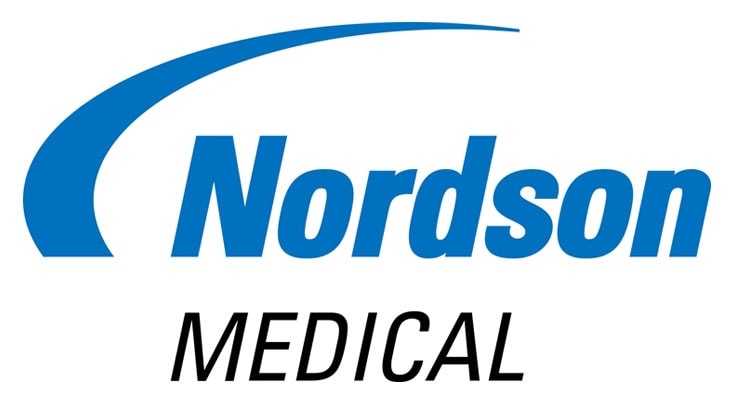 Nordson Medical - LinkTech
A global expert delivering cutting edge technology in the design, development, and manufacturing of medical components, Nordson Medical serves the fluid management product needs of our clients when highly engineered precision couplings and fittings are needed. At JWF Technologies our extensive experience within the medical industry grants us the knowledge to understand that precision and accuracy are critical within your application, and we're proud to serve that need with Nordson Medical components.
Serving Medical Applications with LinkTech Components
Our Nordson Medical component inventory features products from the LinkTech product line, such as plastic couplings, metal couplings, polypropylene couplings, and plastic tubing connectors. Known for quality fluid management components, Nordson Medical's LinkTech product line serves specialized needs within medical applications such as, insufflation tubing sets, clinical instrumentation, pulmonary equipment, and much more.
Couplings & Connectors
Plastic couplings
Metal couplings
Polypropylene couplings
Plastic tubing connectors
QUESTIONS? CONTACT US.
If you require additional information on JWF's gas spring, hydraulic, pneumatic, and electromechanical products or custom engineering capabilities, contact us. We'd be happy to assist with anything you need! Fill out the required fields in the form below and submit your inquiry. A member of our team will be in touch with you shortly.