JWF Manufacturer & Supplier Partnerships
JWF Technologies is a proud distributor of a broad selection of products and components from innovative and respected manufacturers and suppliers. We carry and utilize products including gas springs, pumps, motors, couplings, cylinders, valves, hoses & fittings, cables, power units, manifolds, and much more to meet your fluid power system, motion control, and custom application needs. We guarantee the best results because we only partner with industry leaders in cost-effectiveness, reliability, and quality. Learn more about each of our manufacturers below.
JWF Technologies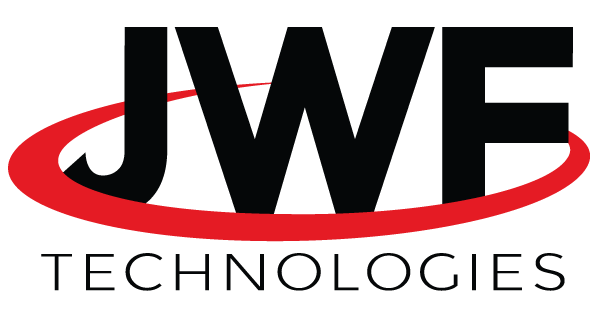 JWF Technologies
At JWF we design and manufacture custom hydraulic power units to supply you with the most efficient, high-performing power unit tailored to your specifications and solution needs. We provide innovative build solutions that optimize the amount of floor space used in order to give our customers the most efficient package possible. With complete in-house capabilities, we can ensure total quality control throughout design, fabrication, test and paint. On top of that, assembly inspections are performed throughout the build process to ensure that your power unit is completed correctly and arrives ready for launch.
Efficiency, Reliability, and Unmatched Performance – Custom Built Power Units
With over 37 years of experience in the industry, JWF Technologies has become a complete system design and integrator resource. Utilizing our Automation Studio design software, we can customize hydraulic power units that not only maintain the highest level of performance and efficiency, but that also deliver minimal noise and total ergonomic safety for operators. Our custom power units are exactly that – build to serve your exact need.
What We Have to Offer
Hydraulic Power Unit Design and Fabrication
Vertical or Horizontal Orientation
Overhead/L-Shaped/Custom Reservoir
Compact Designs
Hydraulic Filter Cart Design and Fabrication
Gas Engine and Hydraulic Power Units
Standard Inclusions: Isolation Bars for Electric Motors, Service Manuals, System Relief, UV Leak Test, ISO Filtration Requirements, Traceable Documentation, Noise Level Test
QUESTIONS? CONTACT US.
If you require additional information on JWF's gas spring, hydraulic, pneumatic, and electromechanical products or custom engineering capabilities, contact us. We'd be happy to assist with anything you need! Fill out the required fields in the form below and submit your inquiry. A member of our team will be in touch with you shortly.