JWF Manufacturer & Supplier Partnerships
JWF Technologies is a proud distributor of a broad selection of products and components from innovative and respected manufacturers and suppliers. We carry and utilize products including gas springs, pumps, motors, couplings, cylinders, valves, hoses & fittings, cables, power units, manifolds, and much more to meet your fluid power system, motion control, and custom application needs. We guarantee the best results because we only partner with industry leaders in cost-effectiveness, reliability, and quality. Learn more about each of our manufacturers below.
IFH – Innovative Fluid Handling Group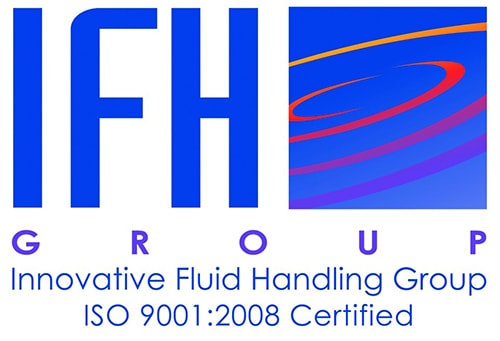 IFH – Innovative Fluid Handling Group
From humble beginnings in 1945 as a two-man operation in Illinois, IFH Group now thrives as a global manufacturer of industrial fluid storage and dispensing systems and boasts a reputation for quality workmanship and prompt service. JWF Technologies is proud to partner with IFH an offer their products to our customers through our distributor partnership.
Safe, Clean, Cost-Efficient Fluid Storage and Dispensing
The traditional method of storing of industrial oils, lubricants, and other fluids in 55-gallon drums can result in a myriad of issues relating to increased clean-up, inefficient storage, and product waste – all of which can negatively impact your business in many ways. To overcome these challenges, IFH offers innovative fluid handling and dispensing systems featuring heavy-duty 65-gallon containers that take up less than 20 square feet of floor space and that help reduce labor costs and improve inventory control
Product Offerings
Fluid Storage and Dispensing Systems

Fluid Storage and Dispensing Systems
Mobile Fluid Handling Carts
QUESTIONS? CONTACT US.
If you require additional information on JWF's gas spring, hydraulic, pneumatic, and electromechanical products or custom engineering capabilities, contact us. We'd be happy to assist with anything you need! Fill out the required fields in the form below and submit your inquiry. A member of our team will be in touch with you shortly.