JWF Manufacturer Support & Literature Information
The JWF Support & Literature resource is where you will find brochures, catalogs, documents, and more pertaining to the manufacturers with whom we proudly partner. Our comprehensive library at JWF includes support and literature information such as catalogs, brochures, line sheets and more available in downloadable formats for your convenience and ease of use.
Explore Manufacturer Literature
To browse all available literature for any of our manufacturer partners, simply select their name from the list on the left side of this page. If you are on a mobile device, use the drop down to select the manufacturer of your choice. You can then browse all of the catalogs, brochures, or line sheets available for that manufacturer. If you have any questions about any of the products offered by our manufacturers or can't find what you need, please feel free to contact us!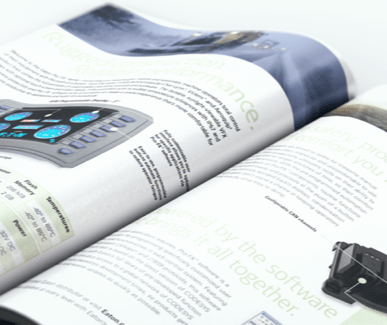 Learn More About Our Manufacturers at JWF Technologies
JWF Technologies proudly distributes a robust inventory of components from a variety of industry leading suppliers and manufacturers. We only source the most reliable and quality components for both single-use applications and for our custom solutions. To learn more about each of our manufacturer partners and to view a full list of product offerings, click the button below.
All Manufacturers
QUESTIONS? CONTACT US.
If you require additional information on JWF's gas spring, hydraulic, pneumatic, and electromechanical products or custom engineering capabilities, contact us. We'd be happy to assist with anything you need! Fill out the required fields in the form below and submit your inquiry. A member of our team will be in touch with you shortly.