JWF Manufacturer & Supplier Partnerships
JWF Technologies is a proud distributor of a broad selection of products and components from innovative and respected manufacturers and suppliers. We carry and utilize products including gas springs, pumps, motors, couplings, cylinders, valves, hoses & fittings, cables, power units, manifolds, and much more to meet your fluid power system, motion control, and custom application needs. We guarantee the best results because we only partner with industry leaders in cost-effectiveness, reliability, and quality. Learn more about each of our manufacturers below.
KALLER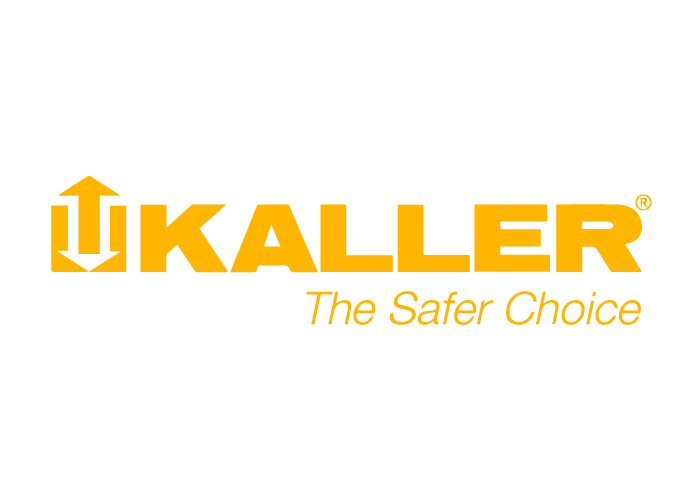 KALLER
KALLER, owned by Barnes Group Inc. of Sweden, offers world-class hydraulic gas spring components. Their components have served the automotive and mobile hydraulic industries since the 1980s with improved safety and reliability. KALLER offers solutions for applications including tool and die machinery and heavy-duty off-road vehicles. As an added benefit, Stromsholmen AB, the company which manufactures and develops KALLER products, conforms to ISO 9001:2008 and ISO 14001:2004 Management System standards.
The Safer Choice for Risk Reduction & Reliability
KALLER's top priority is safety for the end user. Their gas spring products are compliant with Pressure Equipment Directive (PED) 2014/68/EU and are PED approved for 2 million strokes minimum at maximum operating conditions. Their components also include the Flex Guide™ System and Dual Seal Link System for extended service life and reduced production interruptions due to leakage. With these features, their piston rod sealed and bore sealed gas springs are the safer choice for risk reduction and reliability.
Hydraulic Gas Spring Components
Controllable Gas Springs
Die Separation Gas Springs
Dual Post Lifters
Stock Lifters
Flange Strippers
QUESTIONS? CONTACT US.
If you require additional information on JWF's gas spring, hydraulic, pneumatic, and electromechanical products or custom engineering capabilities, contact us. We'd be happy to assist with anything you need! Fill out the required fields in the form below and submit your inquiry. A member of our team will be in touch with you shortly.