Since our company's founding, JWF Technologies has been the supplier of choice for custom gas springs used in returnable rack solutions for automotive and material handling applications, offering products under the JWF RackTech® brand. Our decades of expertise in this area has earned us the trust of our customers, including many of the top auto manufacturers who rely on our products and services to deliver uncompromising performance in demanding environments tailored to their unique needs.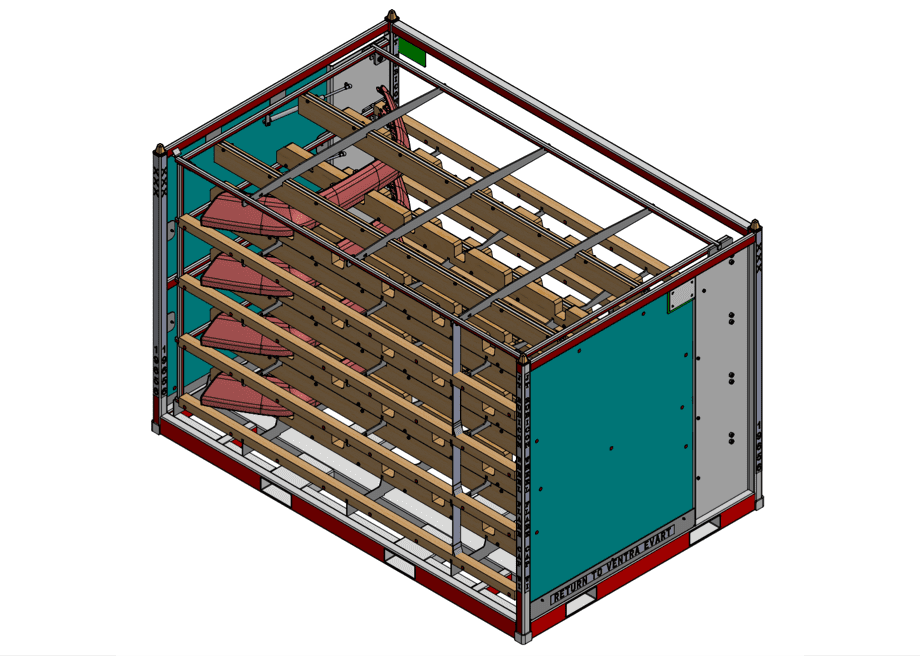 The Science of Gas Spring Design for Returnable Racks
Our process begins with an assessment of customer-specific production and material handling requirements. JWF does this working alongside OEM design houses and fabricators. Our team of engineers and field sales personnel then utilize our patented EIVO design software to match rack design specifications with customized mounting points for gas springs tailored to the functional and ergonomic needs of your unique application. Once assembly is complete, we perform an on-site simulation review to ensure that your returnable rack solution meets the criteria provided.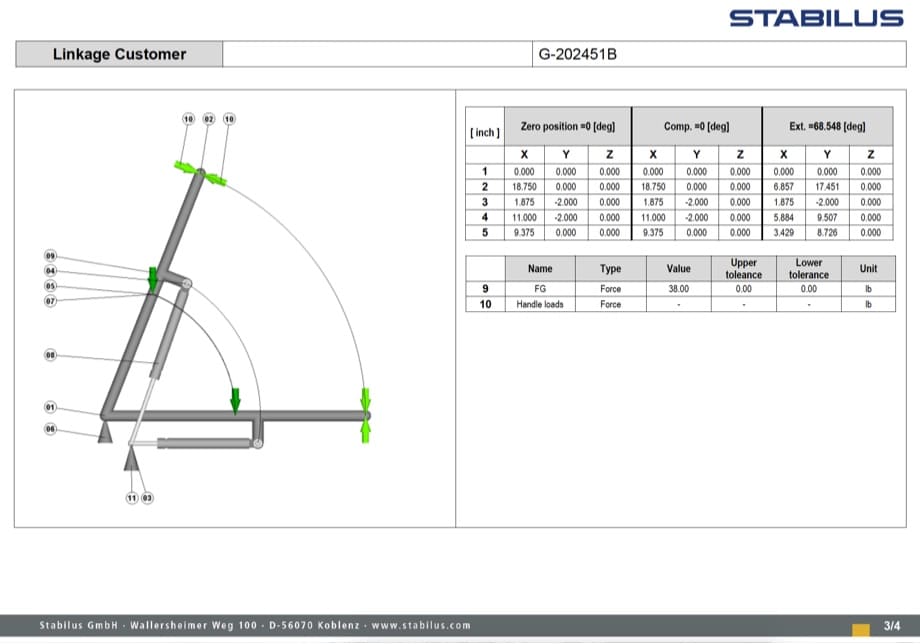 Custom Gas Spring Solutions
Ergonomically optimized applications are imperative to employee well-being and core business operations. With a vast inventory of industry-leading components and 40+ years of experience in the automotive and material-handling spheres, JWF Technologies can perform a detailed assessment of your current system and identify opportunities for improvement. We can then design a custom gas spring solution that makes your application safer without sacrificing load capacity, automation, speed, ergonomics or material safety requirements.
Gas Spring Design Request
QUESTIONS? CONTACT US.
Need additional information on JWF's gas spring, hydraulic, pneumatic, and electromechanical products or custom engineering capabilities? Our team is happy to answer any questions you may have! Complete the required fields in the form below and submit your inquiry. A member of our team will be in touch with you shortly.