Quality Testing
At JWF Technologies, ensuring the quality of the components and custom engineered solutions that we develop and distribute is our number one priority. To do so, we go to great lengths for our customers, completing thorough quality assurance inspections and quality testing for our custom engineered solutions, kits, and sub-assemblies. Our Cincinnati headquarters is home to our state-of-the-art testing facility where we complete test cycles within your specifications to simulate real-life function and, most importantly, to ensure our solution's durability and reliability. To make installation even easier, we preset all your valve settings and set the pump flows you want before shipping.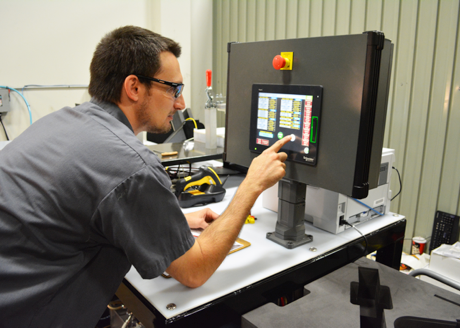 Design Verification
Quality starts with design at JWF. Our design verification process is stringent because we don't just believe in creating something better, but also something that lasts. Throughout the product development process through to assembly, we critically evaluate our custom units to ensure the final product fulfills the project's design specifications and exceeds our customer's production or operational goals. Our proven industry experience and ability to provide UL approval ensures that your solution will comply with any regulatory agency guidelines or requirements. Our detailed verification process demands our applications meet design, installation, operational, and performance qualifications in order to confirm the level of quality we mandate for our products.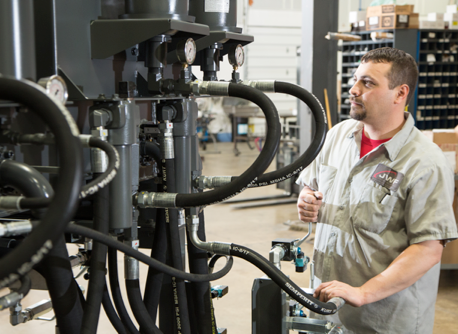 Planning & Testing
The JWF Technologies engineering team utilizes detailed test plans throughout the entire production process to systematically test each of our custom solutions and avoid any setbacks. Our custom process allows concepts to enter production more quickly without sacrificing quality because our quality testing is what makes the difference in the long run. Our test plan strategies are just another way JWF ensures customer satisfaction by guaranteeing quality, cost-effective, and reliable product lifespans. Our Quality Management System is ISO 9001:2015 Certified.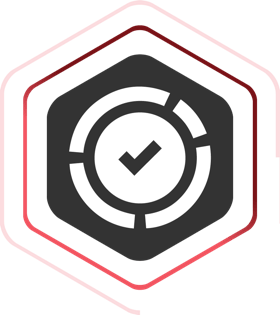 JWF Certified
As the final step to guarantee the quality and reliability of our industrial products and solutions, rigorous performance testing is executed in our state-of-the-art testing center to make sure that no matter how big or how small, our products will get the job done time and again. If it doesn't meet our JWF Certified standards, it doesn't leave our facility! To assure our quality standard is met, we perform the following testing procedures on our products and solutions:
Gas Springs Force Testing
Hydraulic Power Unit Testing
Decay & Pressure Testing
HALT – Accelerated Life Cycle Testing
Life Cycle Testing
Functional and Performance Testing
QUESTIONS? CONTACT US.
If you require additional information on JWF's gas spring, hydraulic, pneumatic, and electromechanical products or custom engineering capabilities, contact us. We'd be happy to assist with anything you need! Fill out the required fields in the form below and submit your inquiry. A member of our team will be in touch with you shortly.