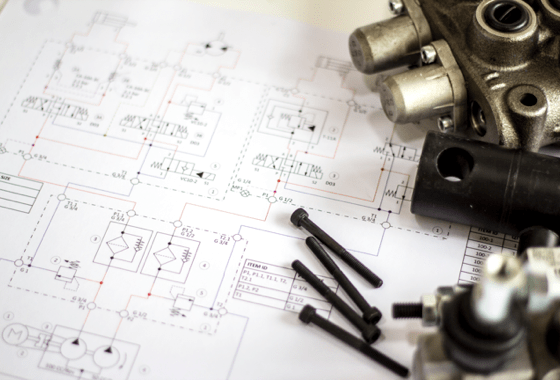 Pneumatic and Hydraulic Accessories
To support the applications served by our inventory of pneumatic and hydraulic components, JWF Technologies also supplies hydraulic and pneumatic accessories and instrumentation components. We stock a number of hydraulic and pneumatic accessories including gauges, reservoir accessories, and test points to serve the diagnostic, recording, and maintenance requirements of your application.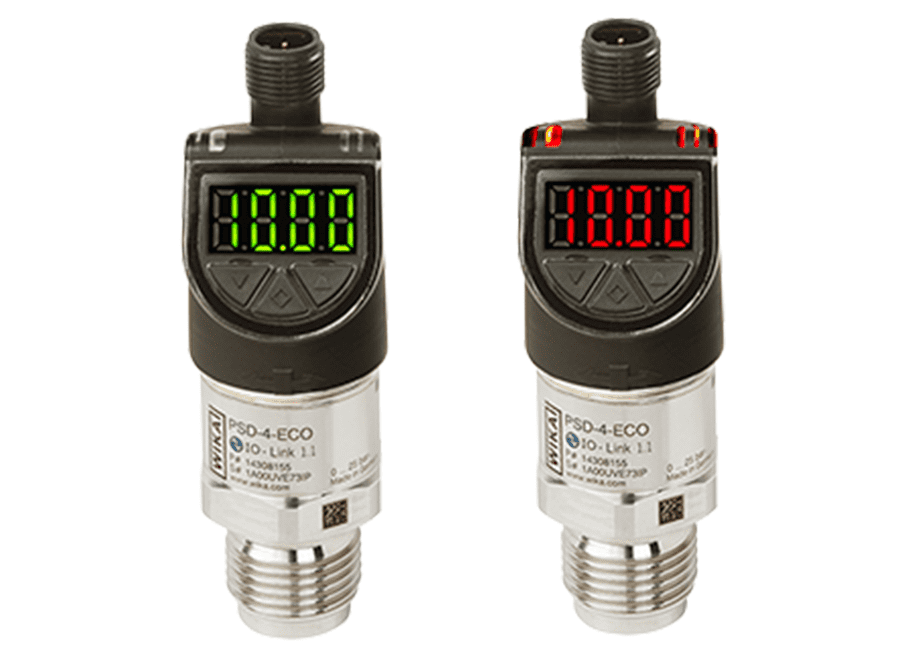 Gauges
Pressure gauges, pressure gauge transmitter switches, mechanical temperature gauges, electrical temperature gauges, transmitters, meters and displays are all included in our inventory of gauge accessories. Sourced from only the best manufacturers, our gauges are designed for precision and reliability within your pneumatic or hydraulic application.
Pressure Gauges
Transmitters, Meters and Displays
Pressure Gauge Transmitter Switch
Mechanical Temperature Gauge
Electrical Temperature Gauges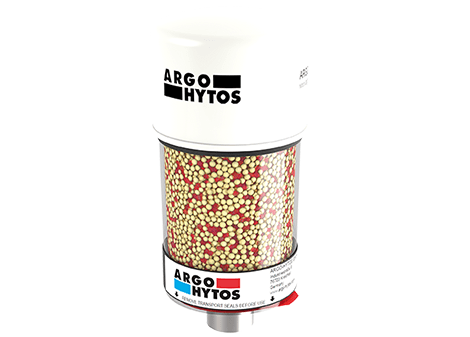 Hydraulic Reservoir Tank Accessories
Our complete inventory of reservoir tank accessories includes filter breathers, sight gauges, suction strainers, flanges, and JIC reservoirs. For your reservoir accessory needs or for a custom reservoir, contact our engineering experts for optimized hydraulic system efficiency and reliable measurement and monitoring solutions.
Filler Breathers
Sight Gauges
Suction Strainers
Flanges
JIC Reservoirs
Custom Reservoirs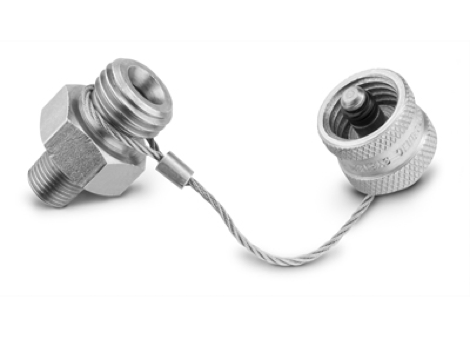 Diagnostic Test Points
Used in tandem with instrumentation, our diagnostic test point accessories in our component inventory allow for the effective monitoring of pressure within your hydraulic or pneumatic systems.
QUESTIONS? CONTACT US.
If you require additional information on JWF's gas spring, hydraulic, pneumatic, and electromechanical products or custom engineering capabilities, contact us. We'd be happy to assist with anything you need! Fill out the required fields in the form below and submit your inquiry. A member of our team will be in touch with you shortly.