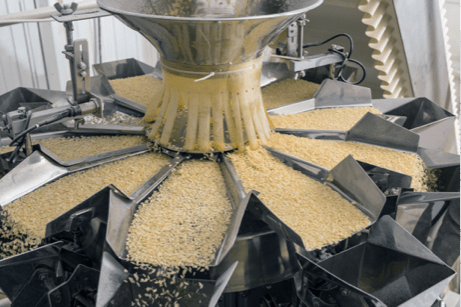 Developing Innovative Food Processing Applications
At JWF Technologies, we work with clients in industries where high-performance motion control and fluid power solutions are necessities. The food and beverage industry requires standard hydraulic and pneumatic components that are able to perform in harsh environments, but at JWF Technologies, we believe in creating something better. Our engineering team has built exclusive solutions that have saved our clients hundreds of thousands of dollars annually.
Downtime can be downright damaging to your plant's production capabilities and the business's budget. As there are many processes within a plant, there are as many opportunities for improved equipment and system reliability that can lead to cost savings. With decades of experience in the industry and a proven track record of success, we're able to take a look at each of your processes under a microscope to spot pain points and reimagine a solution that makes your operations smoother, safer, and more productive.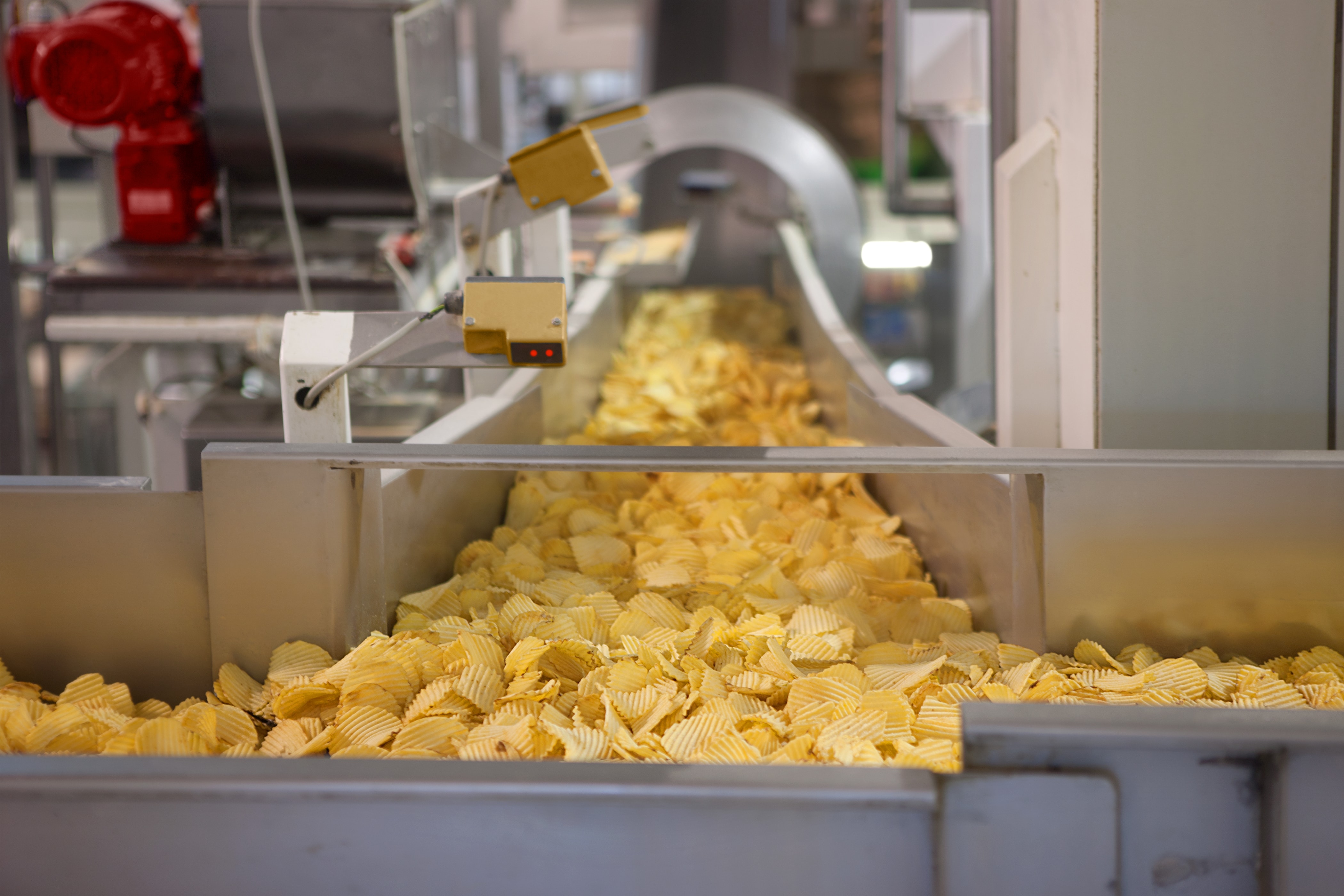 Curating Precise Solutions at Food Grade
Whether you're washing, chopping, mixing, or packaging, food safety is absolutely imperative when it comes to processing consumable-ready products. Precise and reliable components within your systems are key for your production and worker safety in high-temperature, high-speed, or high-pressure applications. We supply products from some of the biggest leaders in hydraulics and motion control, like Danfoss and Stabilus, to ensure the quality, precision, and function within the specifications your application requires. It's our goal to help provide you the right parts to avoid leaks, contamination, and other industry standard hazards.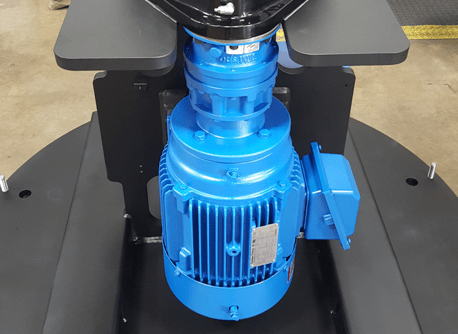 Custom Integrated Hydraulics, Gas Springs, & Motion Control
JWF Technologies is dedicated to reimagining solutions that not only work for your application, but that solve the issues of your previous system. We've provided solutions for applications including industrial mixers with integrated hydraulic systems and valves, scales with lifting gas springs, packaging equipment, and so much more. We're proud to be a complete systems design and integrator resource for integrated hydraulics, motion control, and fluid power applications, helping our clients reduce costs, decrease assembly times, and increase system reliability.
QUESTIONS? CONTACT US.
If you require additional information on JWF's gas spring, hydraulic, pneumatic, and electromechanical products or custom engineering capabilities, contact us. We'd be happy to assist with anything you need! Fill out the required fields in the form below and submit your inquiry. A member of our team will be in touch with you shortly.