JWF Manufacturer & Supplier Partnerships
JWF Technologies is a proud distributor of a broad selection of products and components from innovative and respected manufacturers and suppliers. We carry and utilize products including gas springs, pumps, motors, couplings, cylinders, valves, hoses & fittings, cables, power units, manifolds, and much more to meet your fluid power system, motion control, and custom application needs. We guarantee the best results because we only partner with industry leaders in cost-effectiveness, reliability, and quality. Learn more about each of our manufacturers below.
ILC Lubrication Systems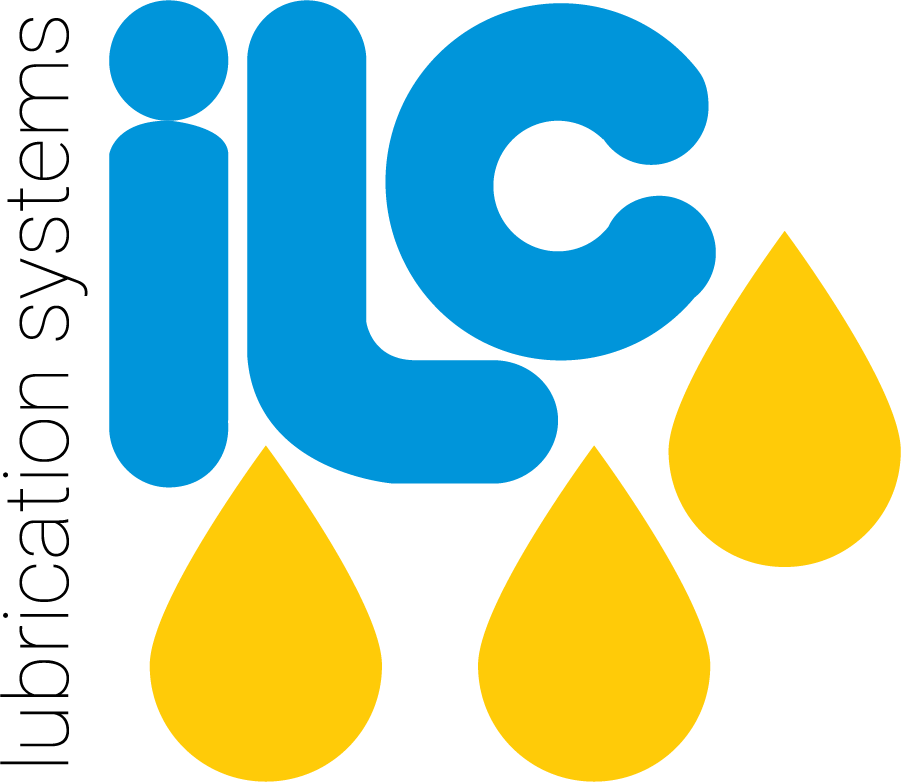 ILC Lubrication Systems
ILC Lubrication Systems is a leading, global manufacturer of automated, centralized lubrication equipment and components. Through our partnership, JWF is proud to incorporate their nearly 50 years of expertise in mechanical lubrication into solutions for industrial, automotive, mobile and agricultural applications. Their range of products includes pumps, valves and dividers for use on every type of lubrication system including progressive, volumetric and resistive; as well as additional high-pressure fittings and accessories.
Efficient Delivery, Improved Longevity - Automated Lubrication Solutions
Proper lubrication is essential to preserving the operational longevity of mechanical applications such as pistons, pumps, cams, bearings, turbines, cutting tools, etc. Our components from ILC Lubrication Systems makes this process vastly more precise, clean, and cost saving compared to traditional methods, thanks to automated units that enable efficient lubricant dispersal in only the most necessary amounts to all required parts of the machinery.
Types of Lubrication Systems Offered
Progressive Lubrication
Volumetric Lubrication
Resistive Lubrication
Minimal Lubrication (ILC LUBETOOL)
Air/Oil Lubrication (ILC SPINDLE)
Multi-Line Lubrication
Fittings & Accessories
QUESTIONS? CONTACT US.
If you require additional information on JWF's gas spring, hydraulic, pneumatic, and electromechanical products or custom engineering capabilities, contact us. We'd be happy to assist with anything you need! Fill out the required fields in the form below and submit your inquiry. A member of our team will be in touch with you shortly.