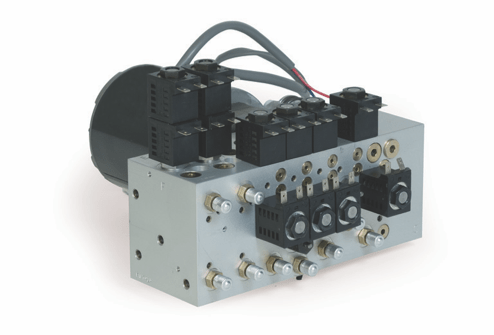 Components & Parts at JWF Technologies
JWF Technologies offers an extensive selection of components for a variety of industries including automotive, industrial, medical, and more. Whatever your application, we are fully equipped to supply you with any hydraulic, electromechanical, pneumatic, or gas spring component or part to meet your needs. Our expert engineers are also available for consultation to assist with your needs.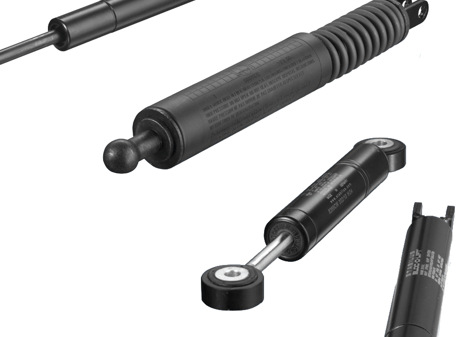 Gas Springs & Dampers
As the largest North American supplier of Stabilus gas springs, JWF offers a broad range of motion control components including locking and non-locking gas shocks, dampers, STAB-O-MAT gas springs for swivel chairs, and electric motor drives.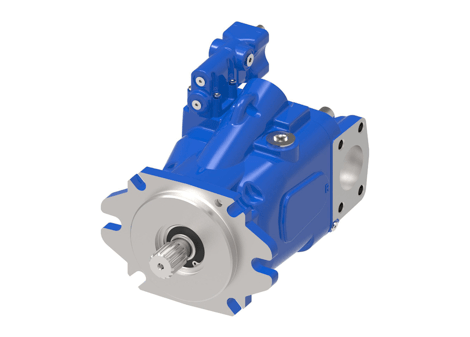 Hydraulics
JWF carries a wide range of hydraulic components including manifolds, valves, motors, cylinders, instrumentation, power units, and more from leading manufacturers such as ARGO/HYTOS, Danfoss, and Bucher Hydraulics.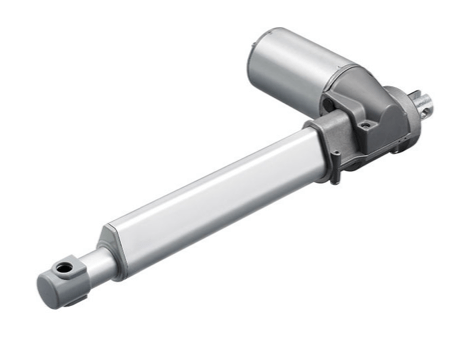 Electromechanical
At JWF Technologies, we stock an extensive inventory of electromechanical components such as electric actuators and electronic control systems in various type, size, and functional options. We partner with trusted manufacturers such as PEM and TiMotion.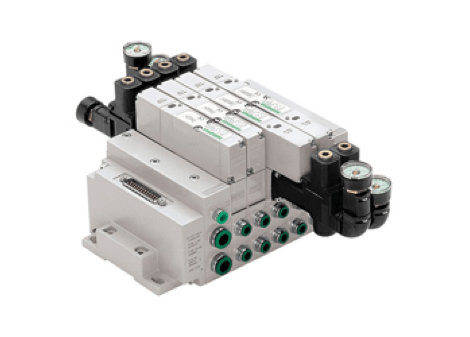 Pneumatics
We are proud to offer a large selection of pneumatic components including pneumatic cylinders and valves for a variety of industrial applications. As with all of our manufacturer partnerships, we only carry the best pneumatic components from trusted suppliers like Danfoss, ASCO-Numatics, and ARO manufacturer page.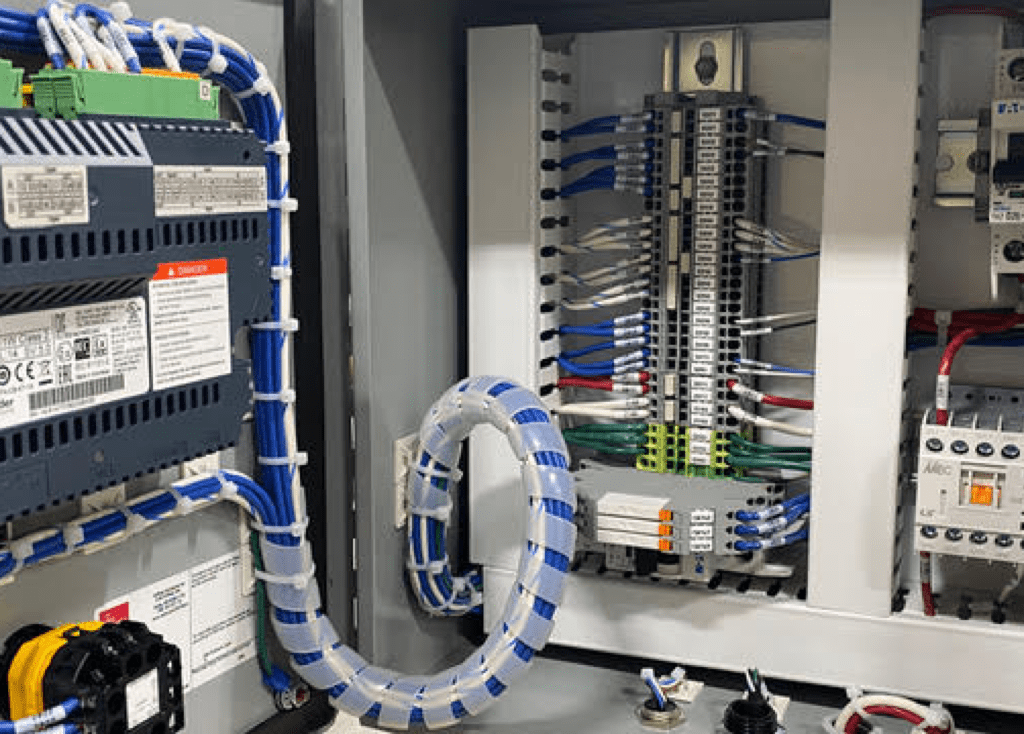 Electrical Control Panels
When it comes to system integration, we understand that having a one-stop-shop is of critical importance to our customers. JWF Technologies is that partner – our turn-key control panel design, manufacturing and integration helps you maximize performance for your custom engineered solution. We also can assist with software development and full in-house system testing.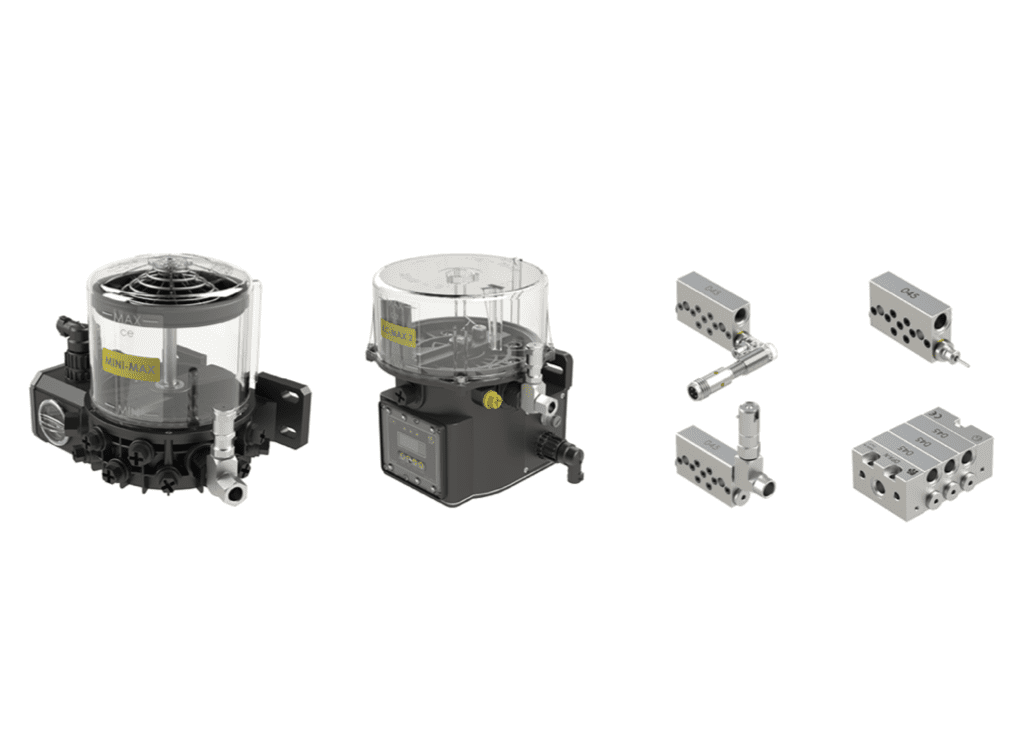 Lubrication
Proper mechanical lubrication is a crucial aspect in preserving the functional longevity of your application. JWF Technologies is proud to partner with leading manufacturers such as ILC Lubrication Systems and Pulsarlube to meet the industrial lubrication needs of our customers. Our range of products includes sophisticated, centralized lubrication systems, single point lubricators, and custom formulated lubricants designed to accommodate the performance requirements of specific applications.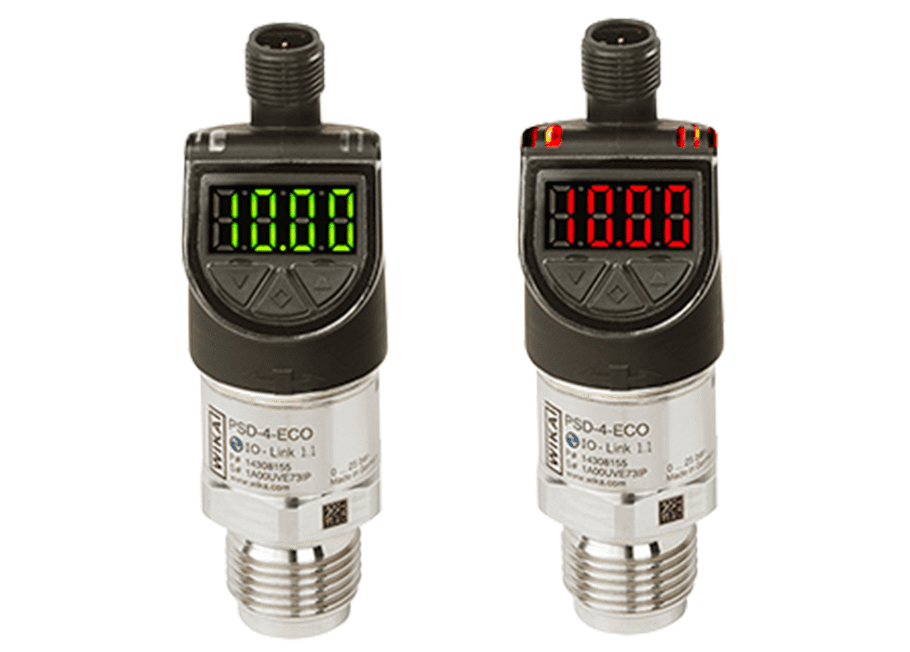 Accessories
For all of your fluid power application needs we stock an extensive inventory of accessories including end fittings, valves, hoses, and more. If you need any assistance identifying the right component or part for your need, our team is here to help.
QUESTIONS? CONTACT US.
If you require additional information on JWF's gas spring, hydraulic, pneumatic, and electromechanical products or custom engineering capabilities, contact us. We'd be happy to assist with anything you need! Fill out the required fields in the form below and submit your inquiry. A member of our team will be in touch with you shortly.