JWF Manufacturer & Supplier Partnerships
JWF Technologies is a proud distributor of a broad selection of products and components from innovative and respected manufacturers and suppliers. We carry and utilize products including gas springs, pumps, motors, couplings, cylinders, valves, hoses & fittings, cables, power units, manifolds, and much more to meet your fluid power system, motion control, and custom application needs. We guarantee the best results because we only partner with industry leaders in cost-effectiveness, reliability, and quality. Learn more about each of our manufacturers below.
Yates Industries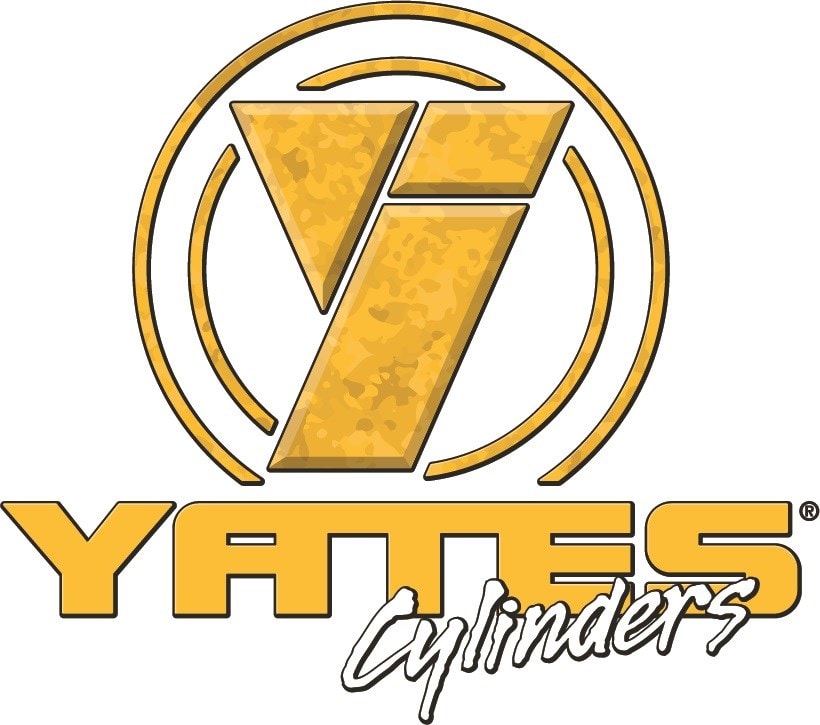 Yates Industries
Located in St. Clair Shores, Michigan, Yates Industries has been in the business of cylinder manufacturing excellence since 1972. With initial goals of becoming a leader in manufacturing and cylinder repair, Yates Industries has grown into a reputation for superior service and support. They're not only ISO 9001:2008 Certified, but also practice strict quality control to ensure customer satisfaction. JWF proudly distributes their affordable and high-performance cylinder products for industrial and mobile applications.
Rugged, Dependable, & Powerful Performance
Yates Industries products are known for their ruggedness and ability to provide the power your heavy-duty equipment requires. Their hydraulic and pneumatic cylinders are able to operate dependably in harsh environments or extreme conditions within steel mill, agriculture, construction, manufacturing, and material handling equipment. No matter the size of your application, Yates Industries has a cylinder to meet your needs.
Hydraulic & Pneumatic Cylinders
NFPA Tie-Rod Cylinders
Welded Hydraulic Cylinders
QUESTIONS? CONTACT US.
If you require additional information on JWF's gas spring, hydraulic, pneumatic, and electromechanical products or custom engineering capabilities, contact us. We'd be happy to assist with anything you need! Fill out the required fields in the form below and submit your inquiry. A member of our team will be in touch with you shortly.