JWF Manufacturer & Supplier Partnerships
JWF Technologies is a proud distributor of a broad selection of products and components from innovative and respected manufacturers and suppliers. We carry and utilize products including gas springs, pumps, motors, couplings, cylinders, valves, hoses & fittings, cables, power units, manifolds, and much more to meet your fluid power system, motion control, and custom application needs. We guarantee the best results because we only partner with industry leaders in cost-effectiveness, reliability, and quality. Learn more about each of our manufacturers below.
Zinga Industries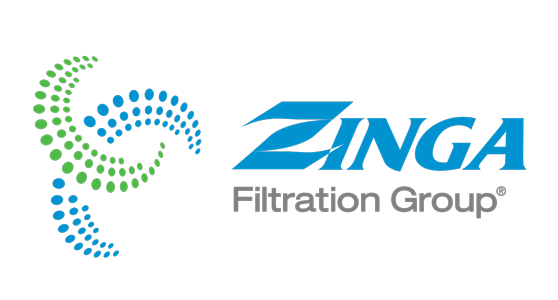 Zinga Industries
Zinga Industries, a part of the Filtration Group Corporation, was established in 1972 and has provided customers with high-quality filtration components ever since. The Zinga Industries product line features spin-on filter heads and adapters (single and modular), high-pressure filters (cartridge and spin-on), and reservoir accessories among the many other products they provide. JWF incorporates Zinga filters in our custom engineered applications for fluid purification and system efficiency.
Hydraulic System Efficiency Through Filtration Solutions
Zinga's product line offers a variety of options to meet your system requirements, including filters with different pressure settings, operation methods (manual, hydraulic, cam, solenoid, pilot), and head configurations. Their filtration solutions are also exceptional at removing and reducing fluid contaminants, keeping the fluid in your hydraulic system clean and therefore able to function at optimum temperature and viscosity.
Filtration Products & Accessories
Spin-On Filters
Pressure Filters
QUESTIONS? CONTACT US.
If you require additional information on JWF's gas spring, hydraulic, pneumatic, and electromechanical products or custom engineering capabilities, contact us. We'd be happy to assist with anything you need! Fill out the required fields in the form below and submit your inquiry. A member of our team will be in touch with you shortly.