JWF Manufacturer & Supplier Partnerships
JWF Technologies is a proud distributor of a broad selection of products and components from innovative and respected manufacturers and suppliers. We carry and utilize products including gas springs, pumps, motors, couplings, cylinders, valves, hoses & fittings, cables, power units, manifolds, and much more to meet your fluid power system, motion control, and custom application needs. We guarantee the best results because we only partner with industry leaders in cost-effectiveness, reliability, and quality. Learn more about each of our manufacturers below.
Beckman Coulter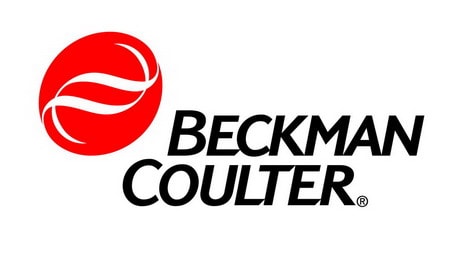 Beckman Coulter
Beckman Coulter has over 80 years of expertise providing technology built for laboratory professionals and industrial applications. Their product offering delivers precise performance where it matters. Beckman Coulter is a supplier partner of JWF Technologies, providing HIAC diagnostic systems, available for your industrial, mobile, and medical applications, such as hydraulic presses, hydraulic power units, fluid fill stations, and multi-point system monitoring. For long-term viability of your hydraulic machinery and reduced particle contamination in your system, Beckman Coulter's HIAC components are the ideal solution.
Precise Filtration in Medical, Industrial, & Mobile Applications
The Beckman Coulter HIAC ROC and HIAC PODS particle counters provide precise function in a wide variety of applications including stability testing, research sampling, and oil analysis, accommodating many different fluid types and viscosity levels. Their ability to withstand a variety of demanding conditions in high-pressure or high-temperature applications, while still executing the necessary functions you need, is a credit to their innovative design. Beckman Coulter Life Sciences is compliant with ISO 14644, 21 CFR Part 11, and USP <787> to meet the standards of labs, hospitals, and manufacturing facilities worldwide.
HIAC Liquid Particle Counters
QUESTIONS? CONTACT US.
If you require additional information on JWF's gas spring, hydraulic, pneumatic, and electromechanical products or custom engineering capabilities, contact us. We'd be happy to assist with anything you need! Fill out the required fields in the form below and submit your inquiry. A member of our team will be in touch with you shortly.