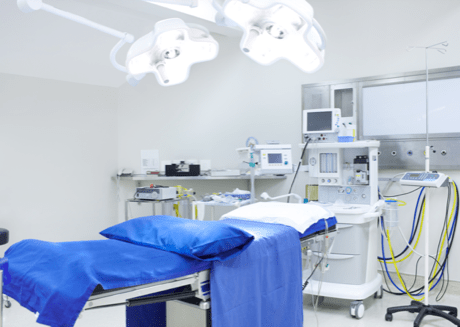 Offering Precise Motion Control in Critical Medical Applications
JWF Technologies has been in the business of fluid power and precise motion control since 1999, first and foremost serving the medical market. The medical and healthcare market never rests, handling patient needs 24/7, and relying heavily on smooth functioning, leak-free, and quality furniture and machinery products. Further, we recognize the need for non-magnetic medical equipment and products that deliver quiet operation by utilizing superior seal designs. With our extensive experience in the industry, we understand these requirements, and the need for a better, more reliable solution for precise motion control where it matters most.
JWF has built custom solutions and equipment packages for medical industry applications such as surgery tables, hospital beds, burn recovery beds, birthing beds, nursing stations and computer carts, MRI machines, urology machines, and ambulance stretchers. Each application has a unique set of requirements while also offering comfort and mobility for patients, easier and more precise motion control for doctors and nursing staff, and reduced risk overall. You can rely on JWF's intimate medical industry expertise to reimagine a solution for any of your organization's challenges.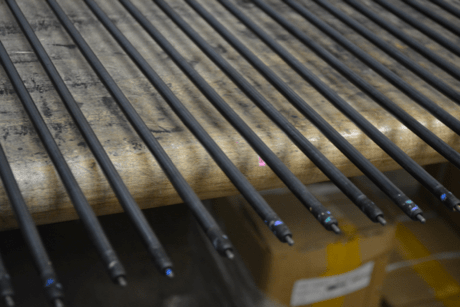 Custom Miniature Hydraulic and Gas Spring Medical Solutions
In addition to distributing standard Stablius gas spring components for height-adjustable and positioning solutions within the healthcare industry, JWF also develops custom miniature hydraulic packages to be incorporated into various healthcare furniture and machinery applications. Our engineering team offers exceptional experience in creating medical application solutions that don't just meet your size and layout specifications, but that are easy to use and that improve the lives of each end user.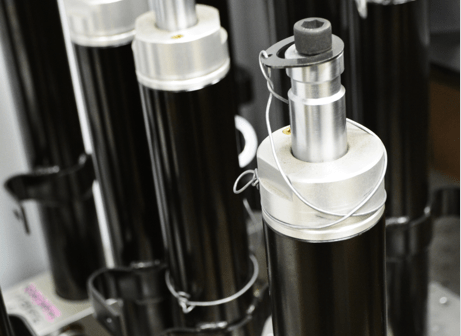 Space-Saving Hydraulic, Gas Spring, & Damper Components
Working closely with our customers to determine where their systems can be improved, is a specialty of JWF Technologies. Whether you need a gas spring that can operate at various speed and damping, a damper that reduces vibrations, a solenoid that is absolutely silent, or a miniature hydraulic system to meet the spatial needs of a new design, we've got what you need. We provide quality off-the-shelf components as well as custom-built solutions to not only meet, but exceed your operational expectations. We source quality components from leading manufacturers like Stabilus and ASCO Numatics, because we know that the cost, service life, and durability of these components matter. All of our solutions are backed by our thorough quality testing process, and are offered alongside our contract manufacturing, subassembly, dock-to-stock, and VMI services.
QUESTIONS? CONTACT US.
If you require additional information on JWF's gas spring, hydraulic, pneumatic, and electromechanical products or custom engineering capabilities, contact us. We'd be happy to assist with anything you need! Fill out the required fields in the form below and submit your inquiry. A member of our team will be in touch with you shortly.