JWF Technologies – Custom Engineered Hydraulic and Pneumatic Solutions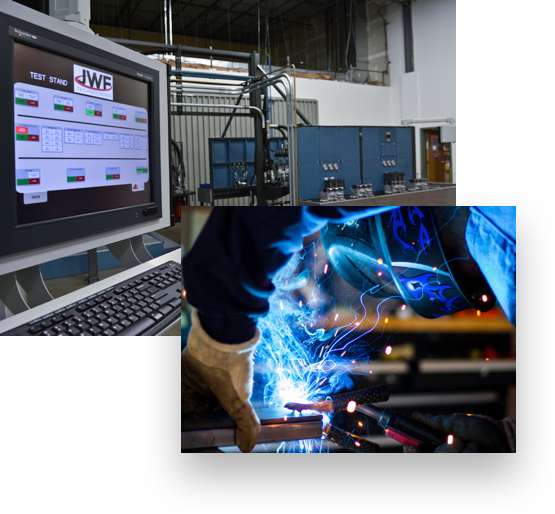 THE CUSTOM CREATION PROCESS
It's In Our DNA to Create Something Better. We Reimagine Systems & Build Custom Solutions Based On Your Goals.
Our Supplier Partnerships Make Anything Possible.
You Can Have It All With JWF.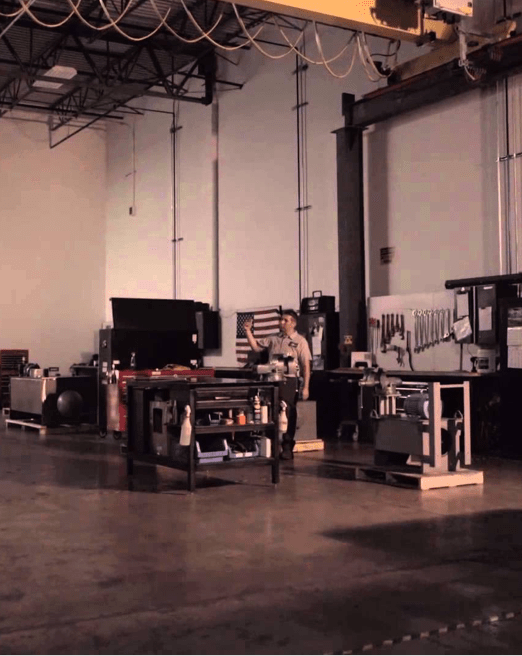 WHO
WE ARE
JWF Technologies is a specialized custom engineering solutions provider and component distributor, servicing customers that require a better solution for their fluid power, or hydraulic and pneumatic, systems and ergonomic motion control applications. With locations in Cincinnati (Headquarters), Cleveland, Detroit, and Ontario, Canada, we're able to provide our customers with timely design assistance, quality testing, and expedient shipment of their finished product. When it comes to improved reliability, JWF is a partner you can count on.
JWF Technologies | our specialty