JWF Technologies Hydraulic and Pneumatic Product Distribution and Custom Engineering Solutions
We Make | Custom Solutions
IT'S IN OUR DNA.
Serving The Industries & Systems That Move The World
---
See How We Do It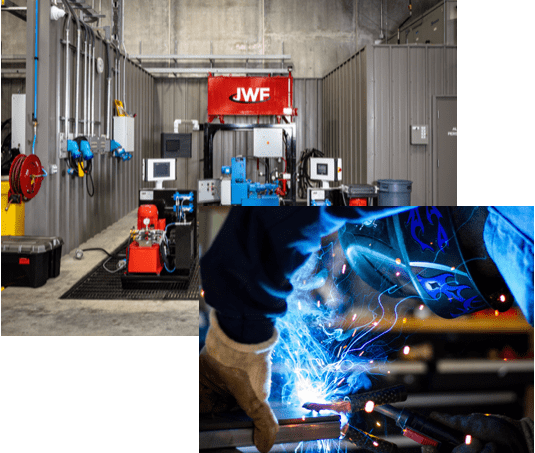 THE CUSTOM CREATION PROCESS
It's In Our DNA to Create Something Better. We Reimagine Systems & Build Custom Solutions Based On Your Goals.
View Our 6-Step Process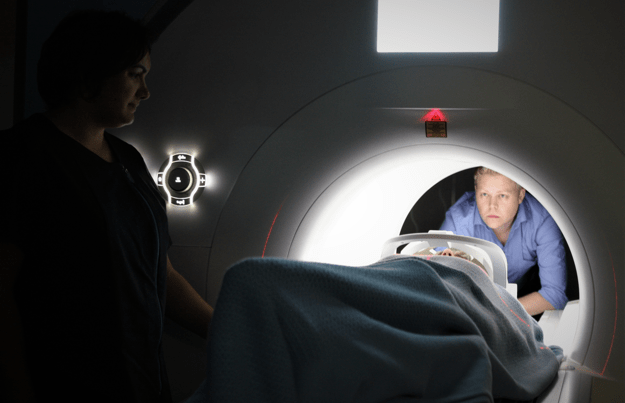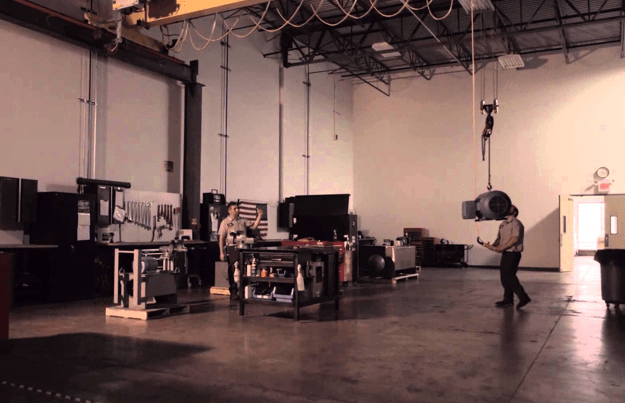 Large Business
Capabilities.
Small Business
Partnerships.
See Who We Are
At JWF, we believe in building something better. We're dedicated to providing a higher level of reliability and performance when it comes to hydraulic and pneumatic solutions that move the world. Whether it's a standard component, contract manufacturing or value-add service, or a complex custom solution you need, you'll find JWF to be a partner of great value. We're proud to be a large distributor of components from world renowned manufacturers, including Stabilus, Eaton, Bucher Hydraulics, Nachi America, and more, as well as a custom provider for clients within the industrial, mobile hydraulics, medical, furniture, and food processing industries. It's our goal to provide you a solution that solves your problems, saves you money, and improves your entire system functionality, no matter the application. Let us show you that you can have it all!